Welcome to AL GANNAS GULF CO

The State of Kuwait is a sovereign Arab Emirate bordered by Saudi Arabia to the south and Iraq to the north and west.
The official and native language of Kuwait is Arabic.
Kuwaiti unit of currency is Kuwaiti Dinar.
Foreign firms without a local agent and an agency agreement (duly registered with Kuwait Chamber of Commerce & Ministry of Commerce) are not allowed to bid on the government tenders. Foreign firms should be pre-registered through their local agent in all the government entities.
Photo Gallery
Latest News
Gulf Defense & Aerospace 10 - 12 Dec 2013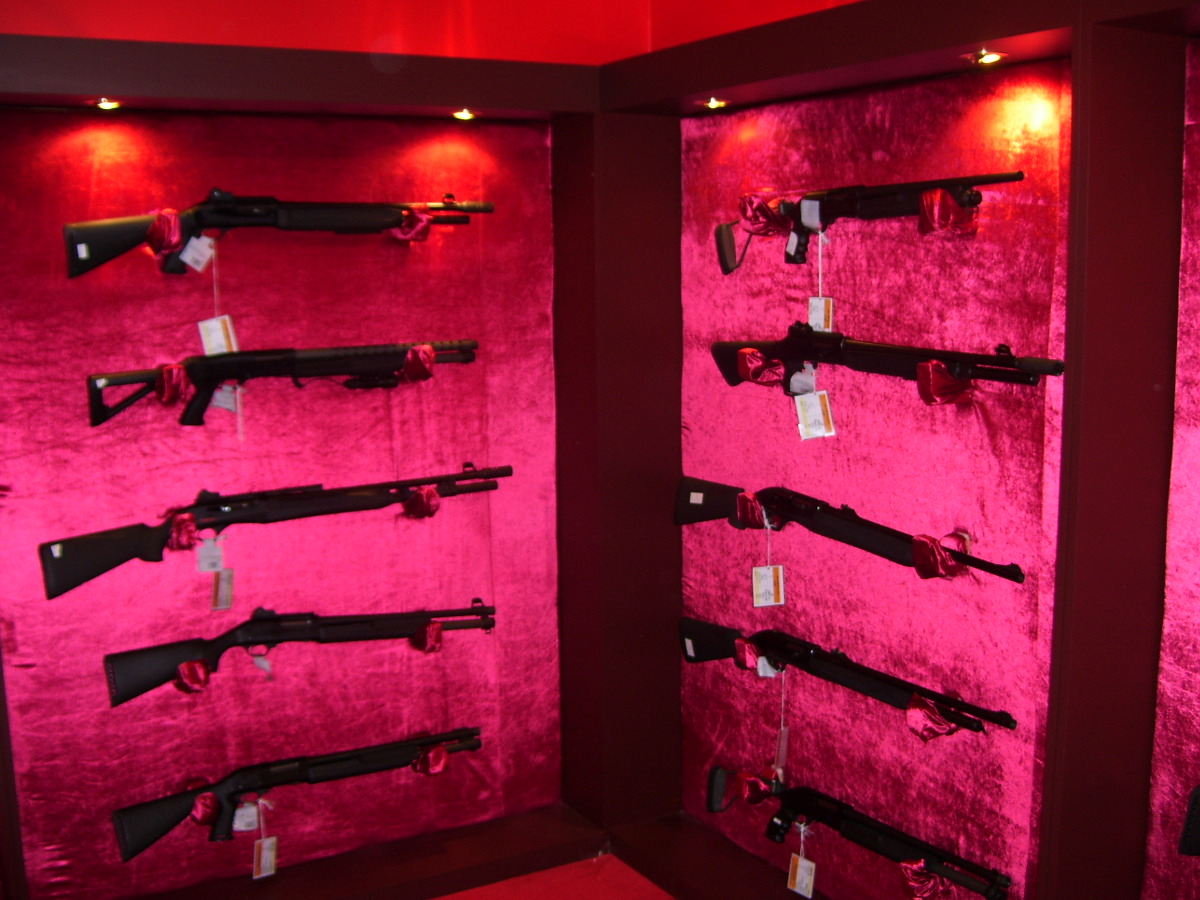 Kuwait Inter fair for Hunting 2011
ALGANNAS GROUP 2014 © All Rights Reserved